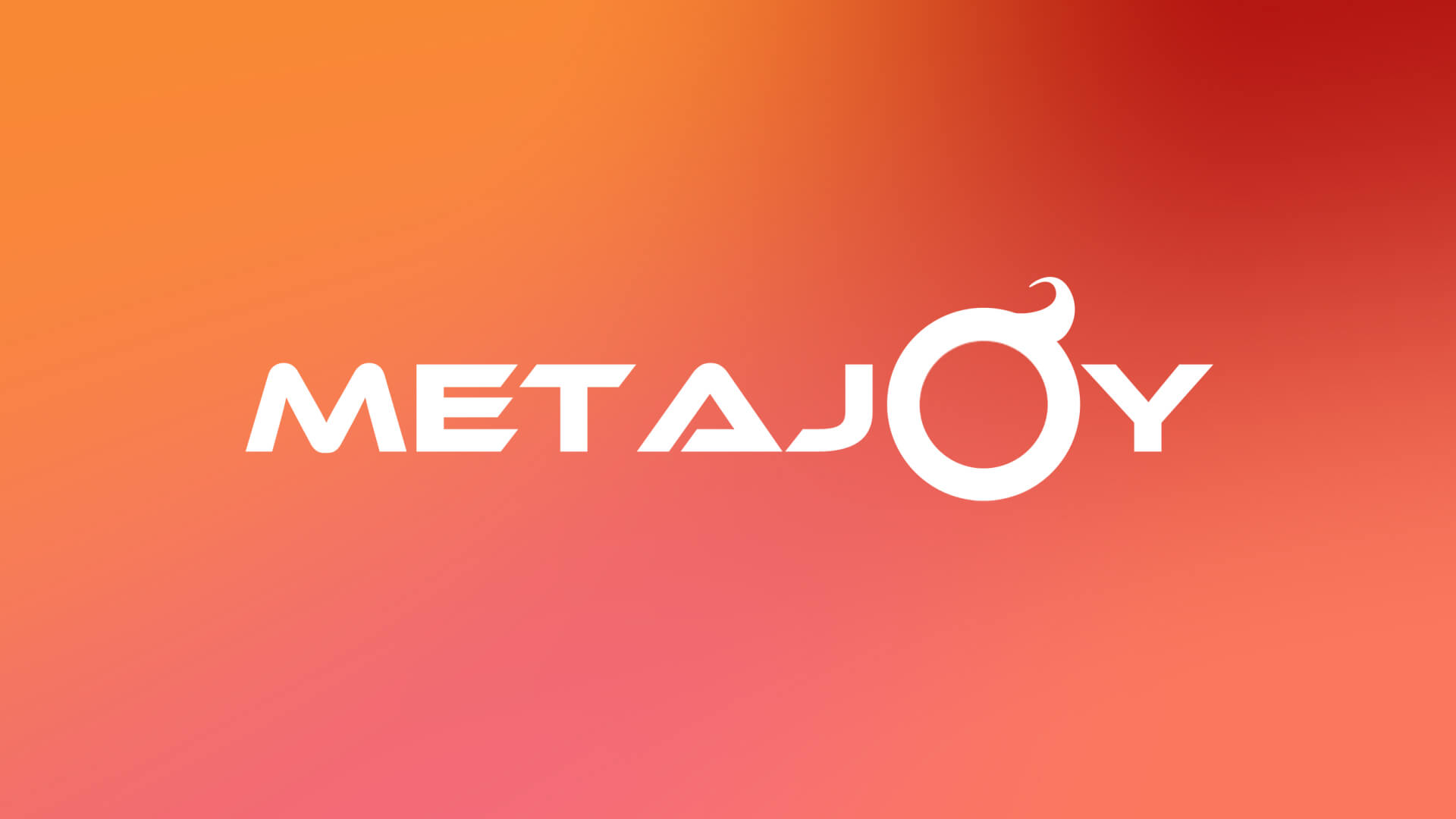 METAJOY is

a mobile game development company founded in 2018.
Our headquarter is located
in High-Tech Zone in Chengdu City.
We have built up a mature and efficient self-research and


developing team.
We focus on the development of casual games in

overseas market.
Western styled products have already
covered globally.
One-stop overseas
publication team
Aiming
at the
global market
An accurate

positioning


for our products
Google, Facebook, Apple, Ubisoft

are our long-term global strategic partners.
Downloads of
our


associated products
"Puzzledom"&"Drag n Merge" exceed
100,000,000 times.
We are Metajoy!

We're a fast-growing app publisher
with global reach.

Our mission is to
delight people with good game experiences.