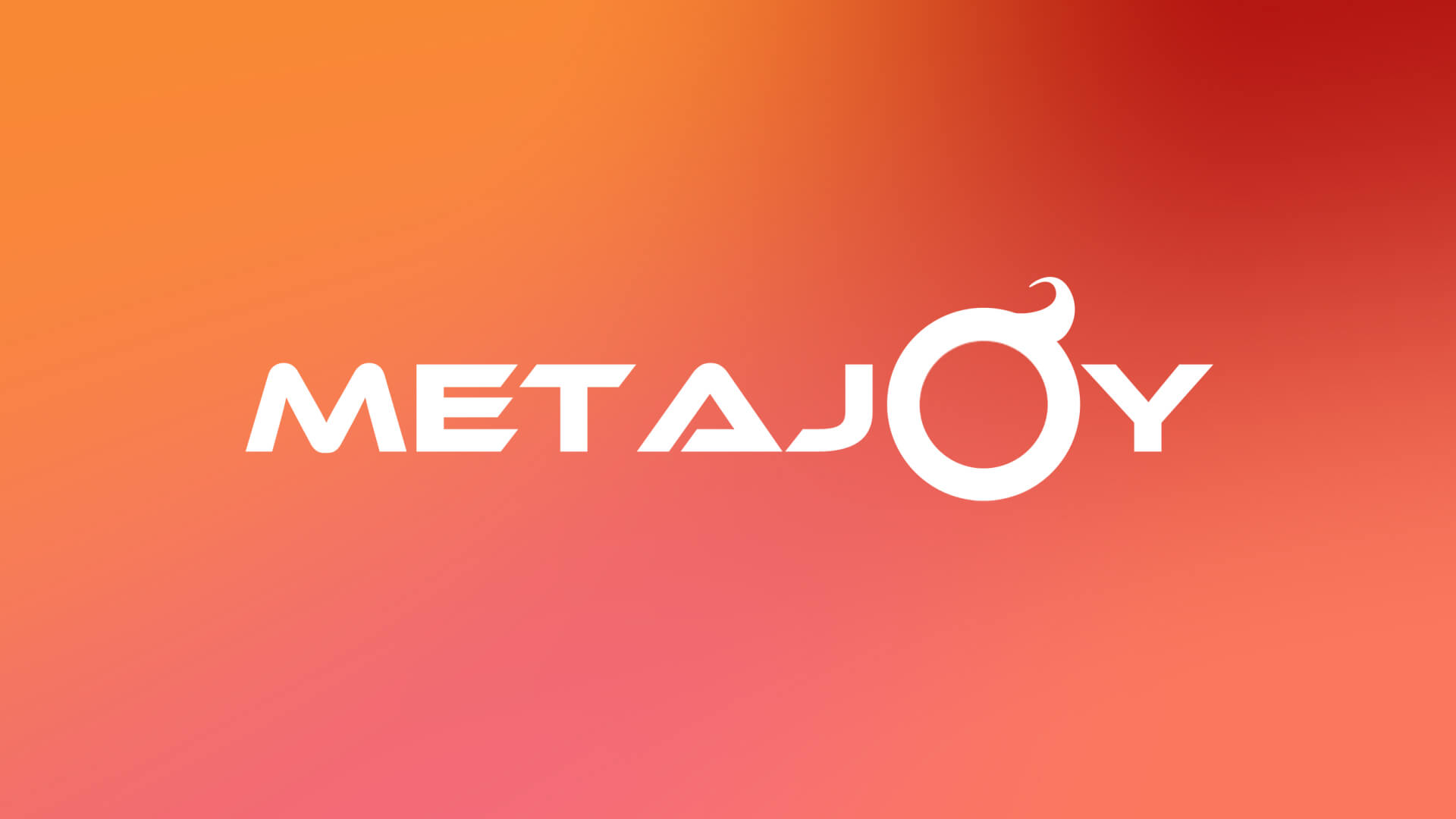 METAJOY is

a mobile game development company founded in 2018.
Our headquarter is located
in High-Tech Zone in Chengdu City.
We have built up a mature and efficient self-research and


developing team.
We focus on the development of casual games in

overseas market.
Western styled products have already
covered globally.
One-stop overseas
publication team
Aiming
at the
global market
An accurate

positioning


for our products
Google, Facebook, Apple, Ubisoft

are our long-term global strategic partners.
Downloads of
our


associated products
"Puzzledom"&"Drag n Merge" exceed
100,000,000 times.
We are Metajoy!

We're a fast-growing app publisher
with global reach.

Our mission is to
delight people with good game experiences.
Games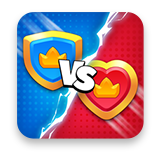 Match Brawl
Match Game
Match Brawl is a brand new online PVP connection game, inspired by match 3 games, tile connection, and matching games, and link type games. Compete with your friends on the board as a battlefield and enjoy the glory of the victory! Match Brawl is also a brain teaser if you are looking for any strategy games to train your brain logic. One round a day, keep the doctor away!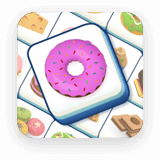 Tile Journey
Classic Match Puzzle
Tile Journey is a challenging tile-matching game. The aim of the game is to clean up the board by tapping three identical tiles and then eliminating all the tiles. You can accomplish diverse levels, unlock various background themes. There are tons of challenging and well-designed levels to train your logic and memory. Come and enjoy the most relaxing puzzle game, Tile Journey!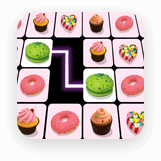 Onet 3D
Classic Link Puzzle
Onet 3D is a popular and addictive pair matching puzzle game. The goal of the game Onet 3D is to remove all tiles from the puzzle board by matching pairs of identical tiles. You can download Onet 3D for free on your Android phone and tablet. The game has tons of challenging well-designed levels to train your brain,exercise your logical thinking and memory. It is the best time killer for you!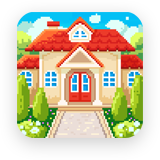 Home Cross
Logic Number Puzzle
Solve puzzles and unlock hidden pictures! It's a classic logic game where you complete levels to unlock beautiful home themed pixel pictures. With different themes and different difficulties, it's a great choice for exercising your brain in your free time, so come and have fun!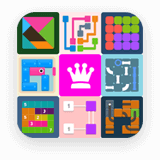 Puzzledom
A collection of most addictive logic puzzles
"Puzzledom" merges the best puzzles like Connect, Blocks, Rolling Ball and Escape, which are easy to learn and fun to master into one game collection.As a puzzle lover, you don't need to spend much time on searching new brain teasers any more. We will give you a ONE-STOP game experience from now on!