News
Event: St. Patrick's Day
March 10, 2021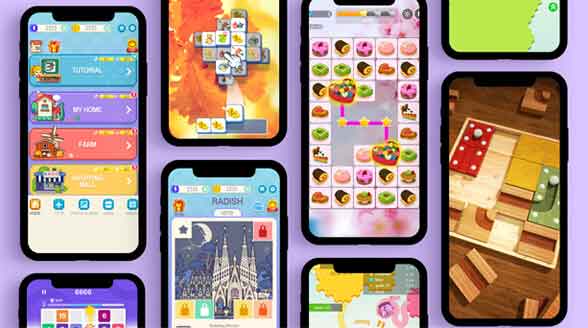 To welcome Saint Patrick's Day (March 17), Onet 3d has also prepared a special event for everyone.
Saint Patrick's Day is a festival in honor of the Irish saint of the Lord's protection, Bishop St. Patrick, and is held on March 17 every year. The traditional color of St. Patrick's Day is green.
Origin of the holiday: In 432 A.D., St. Patrick was sent by the Pope to Ireland to persuade the Irish to convert to Catholicism. After St. Patrick disembarked from Wicklow, angry local non-Catholics attempted to stone him to death. Undeterred, St. Patrick plucked a clover plant and illustrated the "Trinity" of the Father, Son and Holy Spirit. His speech moved the Irish to accept the solemn baptism of St. Patrick, who died on March 17, 461, and the Irish celebrated this day as St. Patrick's Day in his honor. Originating in Ireland in the late 5th century, this day became a national holiday for the Irish, as well as a bank vacation in Northern Ireland and an official holiday in the Republic of Ireland, Montserrat and the Canadian province of Newfoundland and Labrador. In Canada, the United Kingdom, Australia, the United States and New Zealand, St. Patrick's Day is widely celebrated but is not a legal holiday, as it is celebrated by many people of Irish descent and is therefore valued and commemorated by the government.
Onet 3D - Classic Link Puzzle: St. Patrick's Day
Event Period: March 10, 00:00 - March 24, 23:59
Event goals: During the event period, complete the event levels and open gift boxes to randomly get surprise props or gold coins
Activity gameplay
1. Normal mode: eliminate two squares of the same pattern by connecting them with three straight lines or less
2. Advanced mode: eliminate two squares adjacent to the ice block to defrost it.Eliminate squares with snowflakes to prevent more squares from being frozen.